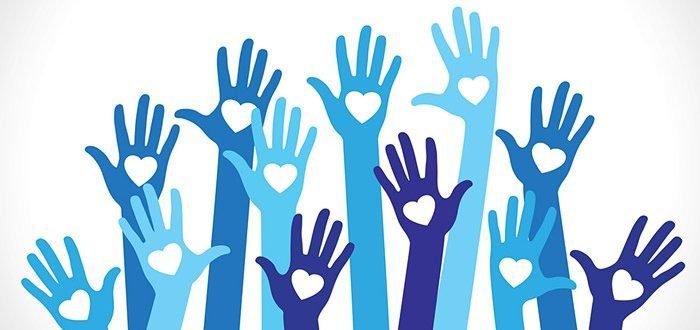 What it Means to Donate to a Volunteer Center
As our executive director Lori Bishop asks for donations to our Volunteer Center, the question regularly gets asked, "where is this money going?". So it's time to clear that up for our generous donators!
Volunteer Centers are tasked with matching volunteers of their community with organizations needing volunteers for an event or other non-profits who rely on volunteers to carry out their daily operations.
Here are a few possible places your money could be going:
Insurance that's required on all of our volunteers while they are serving
Criminal background check (required for any volunteer working with children)
Supplies/transportation for our signature programs: Schools of Hope to mentor children, Youth Volunteer Corps, and RSVP volunteers providing medical transportation to older adults
Supplies for the Cookie Brigade, where cookies are baked, packaged, and delivered to the Fort Riley USO monthly
Volunteer recruitment/training/placement, office space, communications, supervision, background checks, referrals, and data collection of our 560 volunteers
The estimated value per one volunteer hour is $24. This includes the estimated hourly wage that would be spent if a volunteer were being paid for their work, as well as the factors such as those listed above.
Check out the graph below, and note that a majority of our funds come from donations and grants! And of course, when you give locally, you invest in your community and its people, as well as help grow its economic base. So if you're feeling generous, click here to donate to Flint Hills Volunteer center so we can continue connecting our volunteers and keep our community growing strong!