Youth Volunteer Corps of Manhattan Has First Meeting!
The Youth Volunteer Corps of Manhattan is starting strong after having it's first youth meeting on Sunday, November 9th. Youth had fun opening up the meeting with a few games and activities to help them get to know each other, and immediately we were able to see their amazing abilities for teamwork and leadership!
Things moved fast as our youth formed committees on Sunday, taking charge and beginning to help our organization come together. We have now committees for project planning, special events, and social media (so keep an eye out for us)!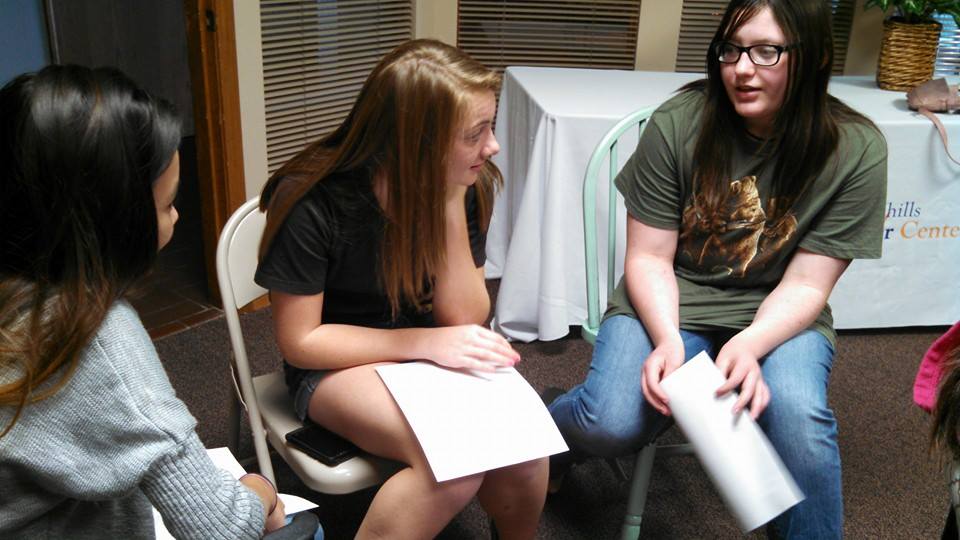 We've also begun to prepare for our first project, which will take place on November 16th; this coming Sunday. Our youth volunteers will be gathering together and tapping into their creativity to decorate stockings for the Wounded Warriors Project.
If you would like your youth to be apart of our volunteer family, remember that it's not too late to sign up!